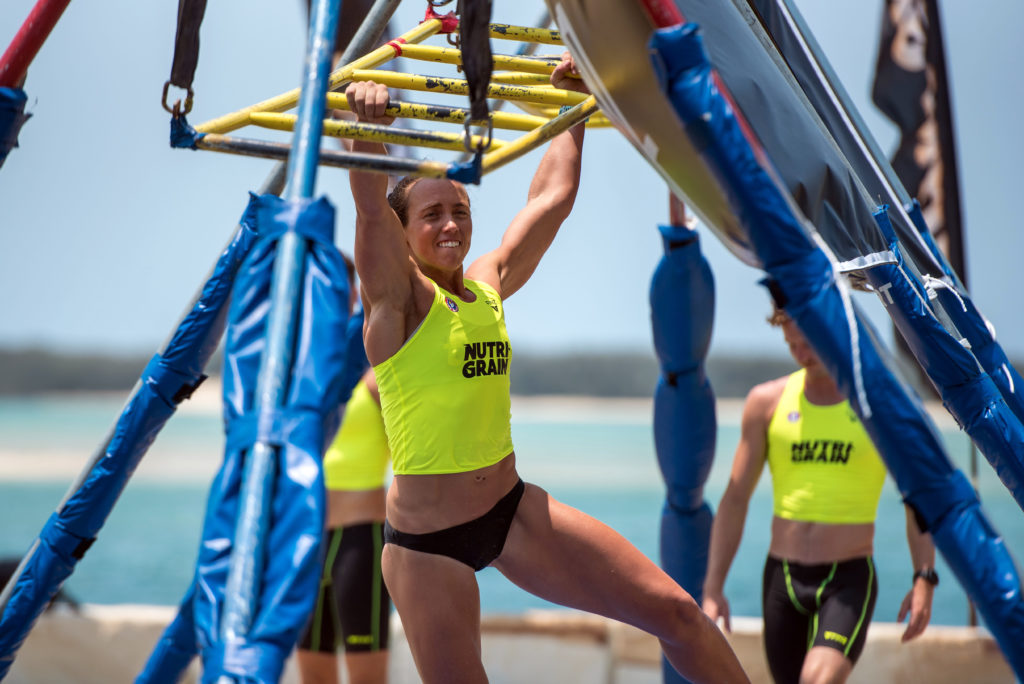 The Concept
Nutri-Grain Iron X will combine traditional elite iron racing with innovative and exciting new ocean and fitness disciplines, creating the most intimidating and spectacular elite iron race ever held.
Nutri-Grain Iron X is a revolution in iron racing which will capture the imagination of Australia's sporting public and showcase the extraordinary skills of the iron athletes.
The Race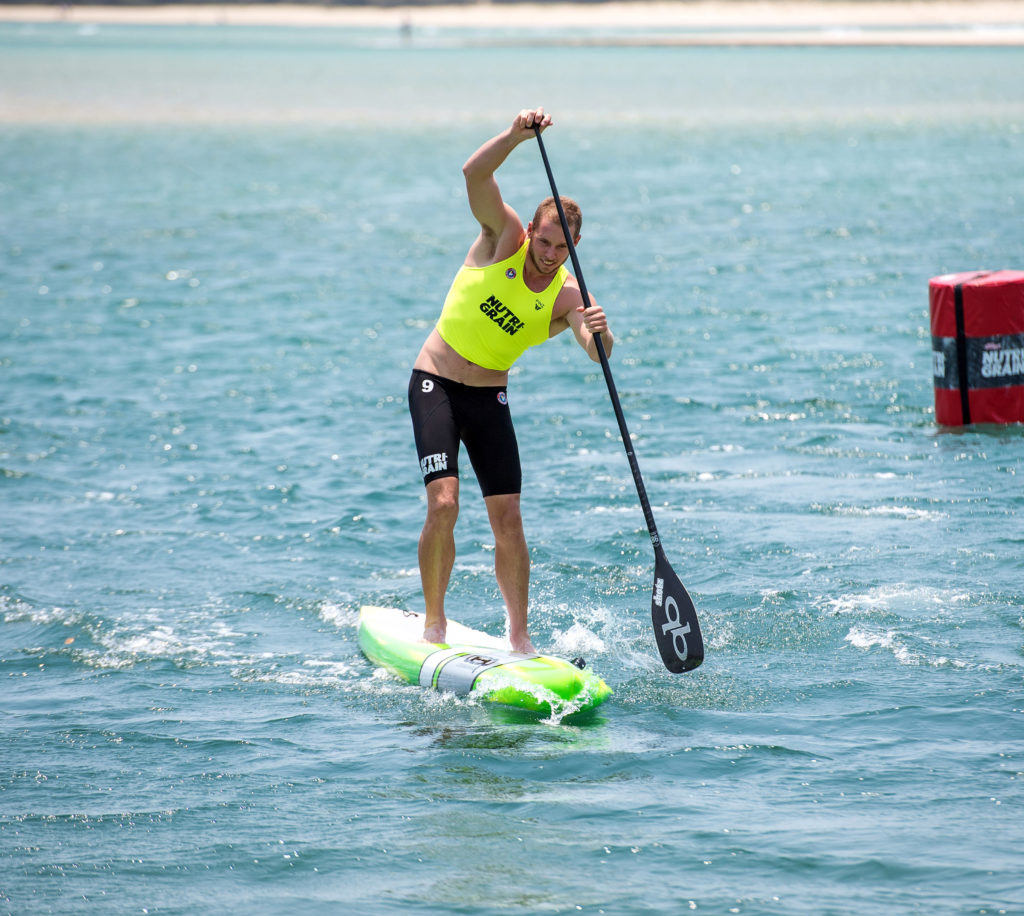 SUP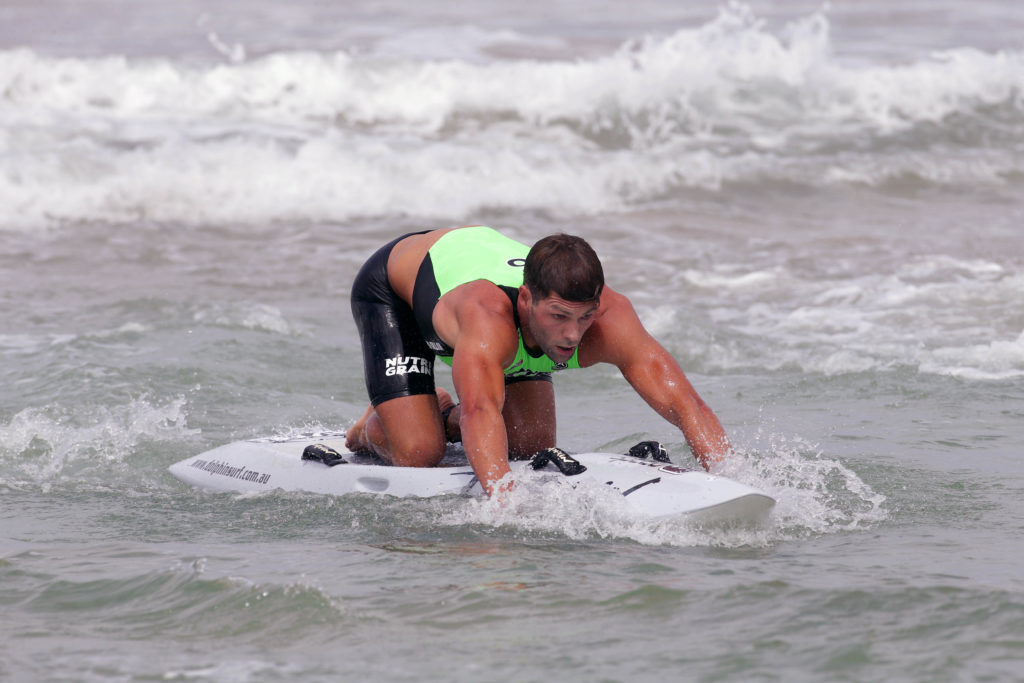 Board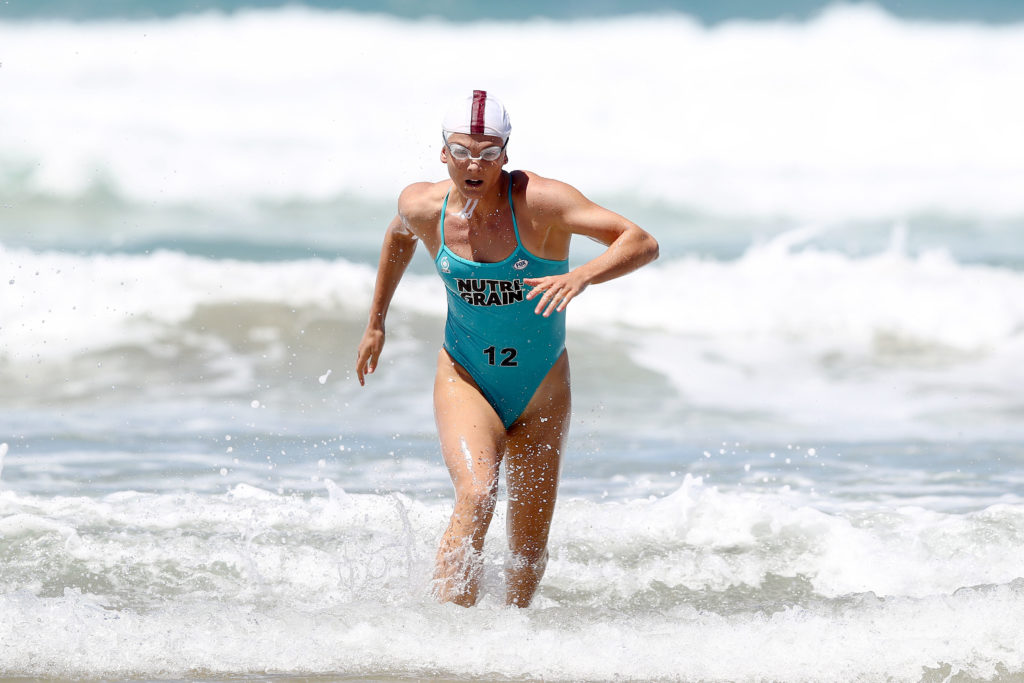 Swim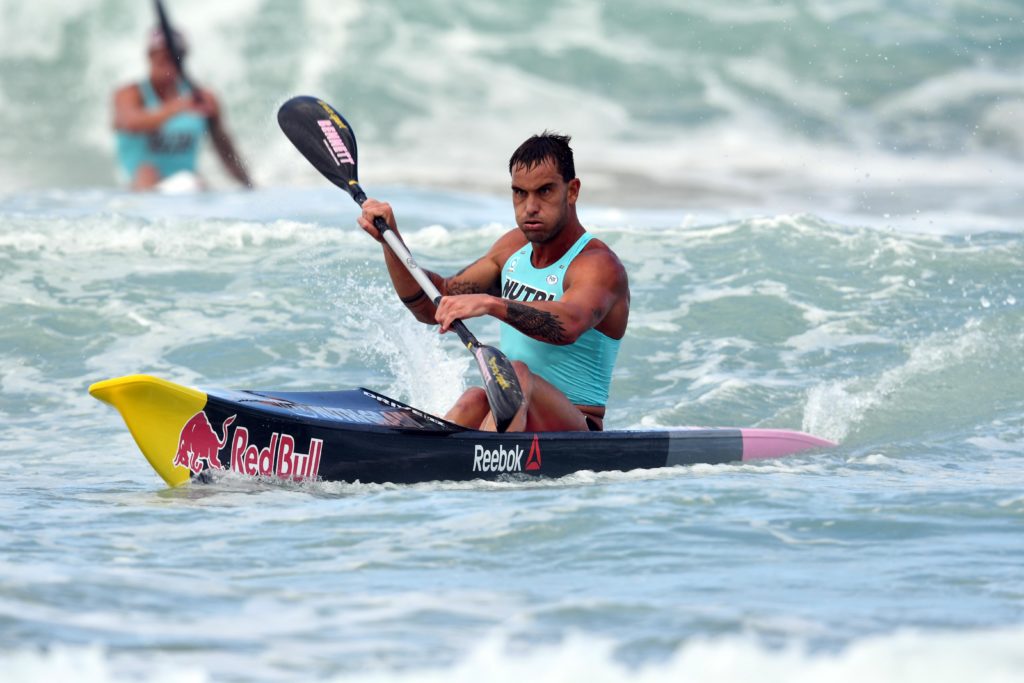 Ski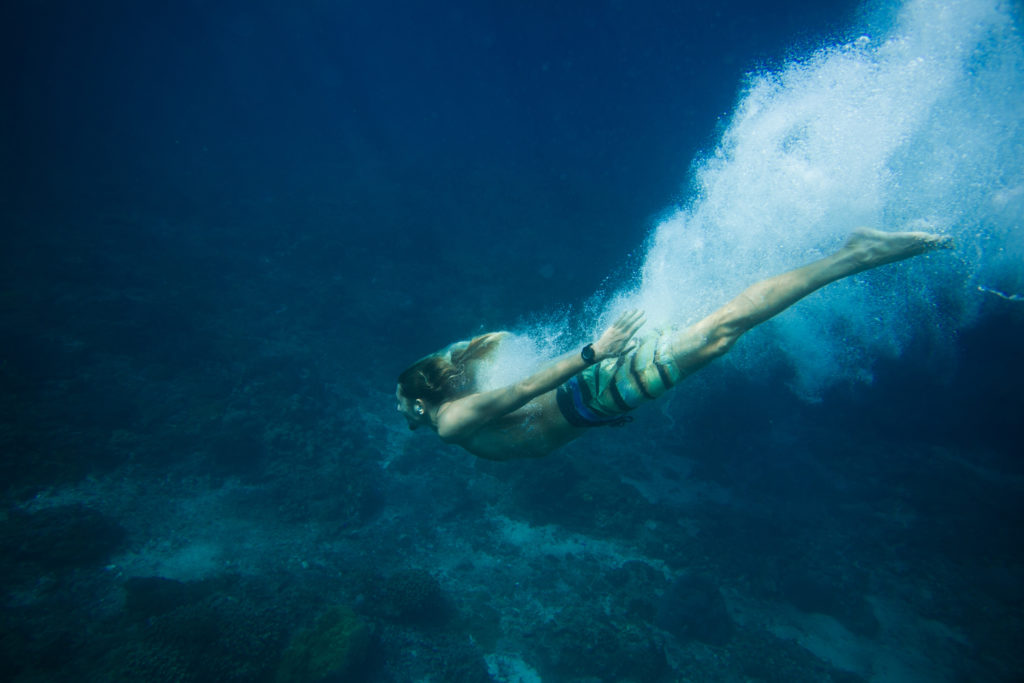 Underwater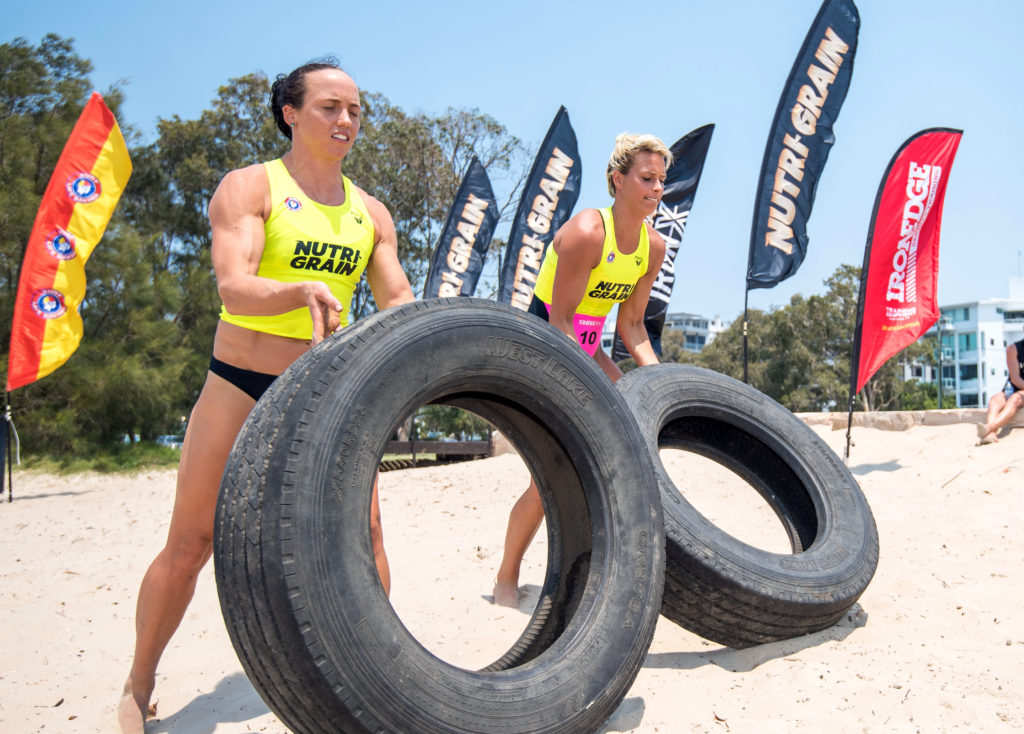 Battlegrounds
Athletes
A super elite field of 14 men and 14 women have been invited to compete.
Nutri-Grain Iron X will pit the greatest traditional Ironmen & Ironwomen against some of the world's greatest ocean athletes.
Men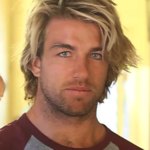 James Casey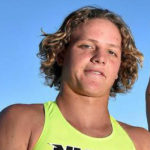 Adam Palmer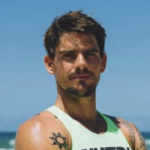 Caine Eckstein

Oliver Puddick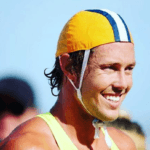 Tanyn Lyndon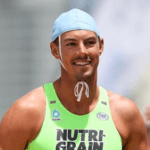 Jay Furniss
James Lacy
Ben Carberry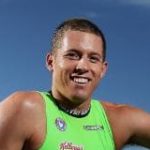 Jackson Maynard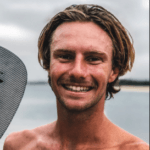 Lincoln Dews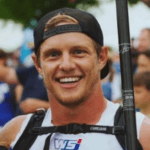 Michael Booth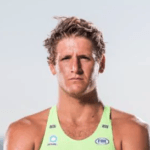 TJ Hendy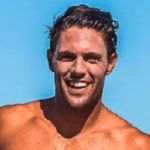 Kendrick Louis
Women
Kat Baker
Alexandra Clarke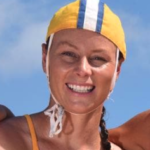 Bonnie Hancock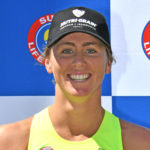 Miranda Goodwin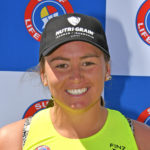 Karlee Nurthen
Emma Dick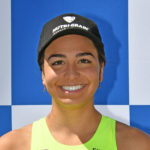 Bay Wildin-Snedden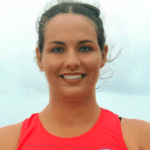 Tiarrn Raymond
Courtney Hancock
Danielle Mckenzie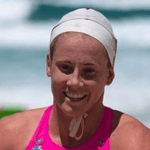 Hannah Sculley
Kirsty Higgison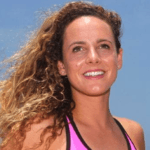 Jordan Mercer
Prize Money
Nutri-Grain Iron X will be the richest single Iron Race in history, with $100,000 in total prize money across the men's and women's races.
| | Men | Women |
| --- | --- | --- |
| 1st | $25,000 | $25,000 |
| 2nd | $10,000 | $10,000 |
| 3rd | $8,000 | $8,000 |
| 4th | $4,000 | $4,000 |
| 5th | $2,000 | $2,000 |
| 6th | $1,000 | $1,000 |
LIVE ON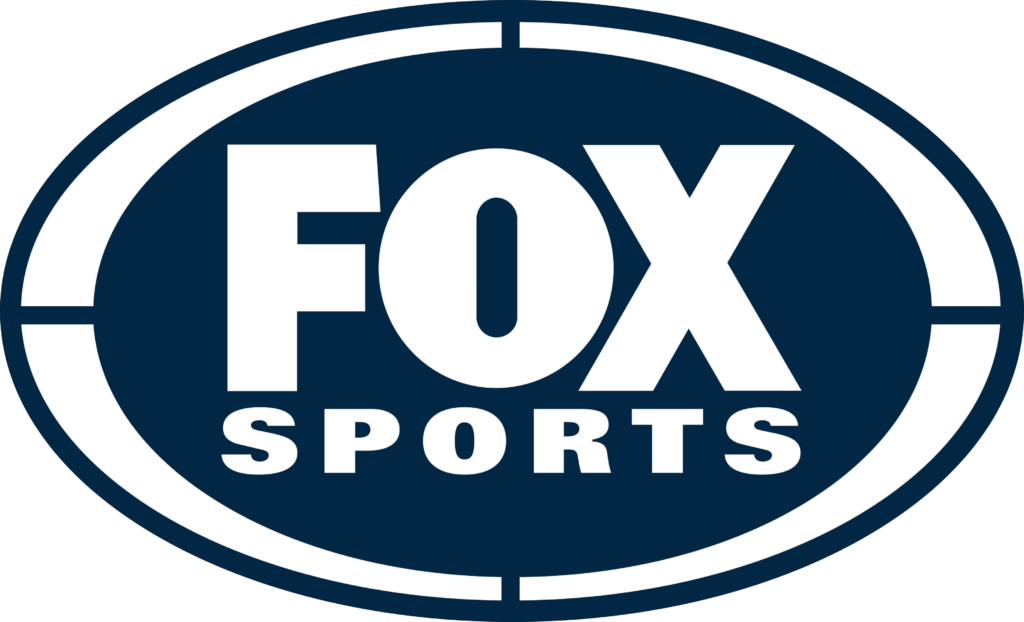 JANUARY 27th