About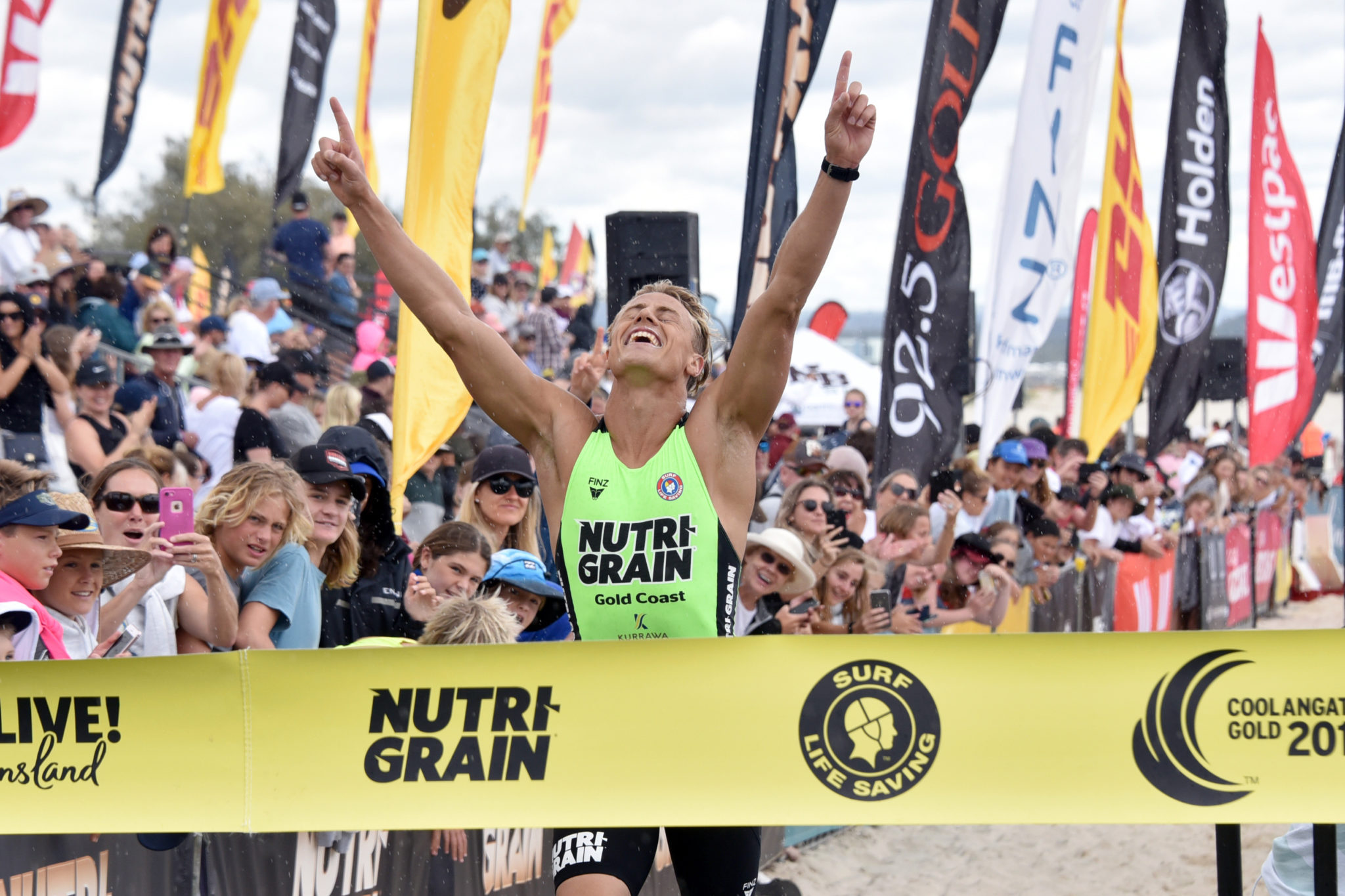 The Nutri-Grain IronMan and IronWoman Series is the pinnacle of Surf Life Saving Australia's elite sports program and in 2019/20 the series will be funded and promoted by SLSA, with the ongoing proud support of Kellogg's Nutri-Grain.
SLSA has appointed former Australian board paddling champion and Nitro Circus Live founder Mike Porra to advise SLSA on its elite sport program and to assist conducting and managing the new series.
For this summer, SLSA has instigated some very exciting initiatives including a revamped Nutri-Grain Series and the launch of both the Super Surf Teams League and the amazing new Nutri-Grain Iron X event.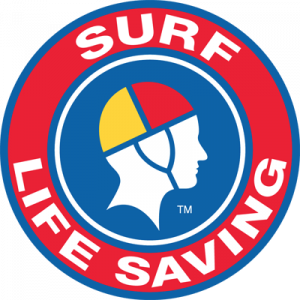 Highlights of this year's Nutri-Grain Series are:
A five round series starting on the Gold Coast in October and concluding at North Cronulla in January 2019.
Coolangatta Gold to be a full point scoring round.
Each round of the Nutri-Grain Series apart from Coolangatta Gold, to be televised live, nationally on Fox Sports.
Production values of the TV product to be greatly enhanced including extra cameras and commentators, athlete profiles, in-program segments and first class graphics.
Exciting new race formats.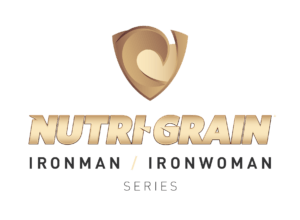 On January 27, 2019, the inaugural Nutri-Grain Iron X race will be held at Mooloolaba Beach on the Sunshine Coast.
The event will feature innovative and exciting new elements including;
The rapidly growing new sport of SUP racing.
Underwater swimming.
Battleground beach course of extremely challenging obstacles.
The traditional disciplines of swim, board, ski and run.
12 invitation only competitors in each of the men's and women's events.
Some of the world's greatest SUP paddlers and ocean athletes have accepted invitations to the race.